Expertise and technologies
Flexirub provides precise, efficient responses to the needs of professionals as a result of its expertise in waterproofing and mastery of advanced technologies such as hot vulcanisation and the production of pieces in 3 dimensions.
Hot vulcanisation:
an efficient, high-performance
welding method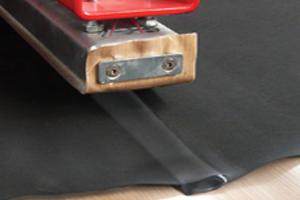 Manufacture by hot vulcanisation is the most qualitative technology for producing a weld between two elastomers. So Flexirub uses this technique to produce EPDM membrane-based waterproofing pieces.
Ultra-resistant welding
Waterproofing 100% guaranteed
Perfect homogeneity between
the different membranes
which make up the finished product
Mechanical resistance
of the original sheets strengthened
by total fusion of the material in the welds
Tank No.182
Made-to-measure
waterproofing pieces
in 3 dimensions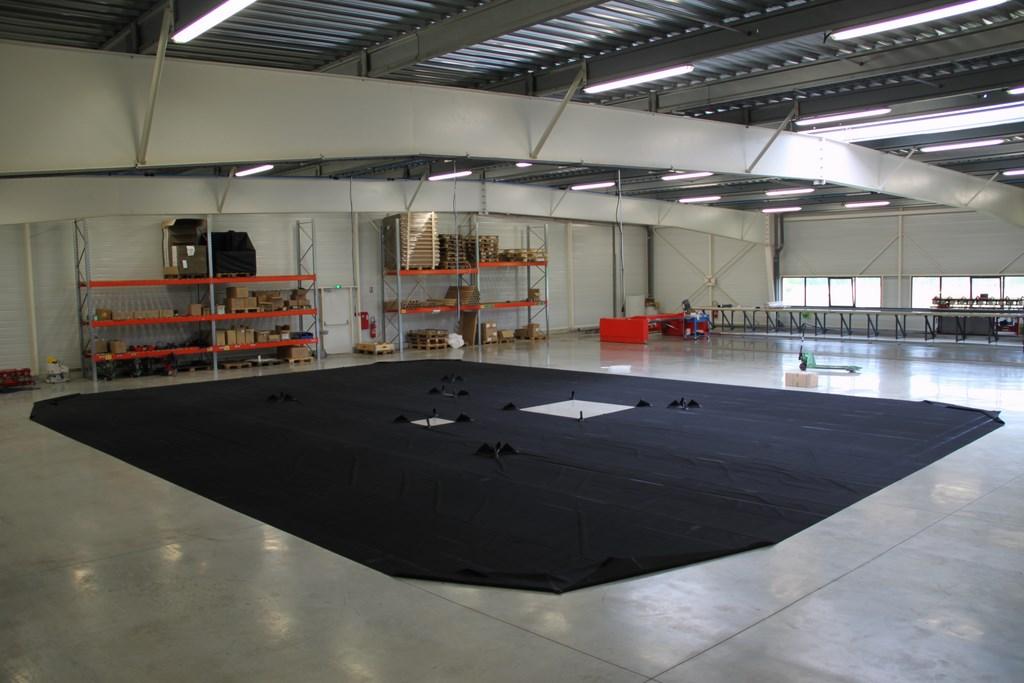 Flexirub has been able to adapt its factories and warehouses for the manufacture of varied, high-performance products.
Today we have the benefit of a production tool that is unique in France. It is entirely automated making it possible to produce made-to-measure EPDM 3D geomembranes using the hot vulcanisation technology. This manufacture is accompanied by regular quality control of materials and welds.
Latest generation
industrial and logistics
equipment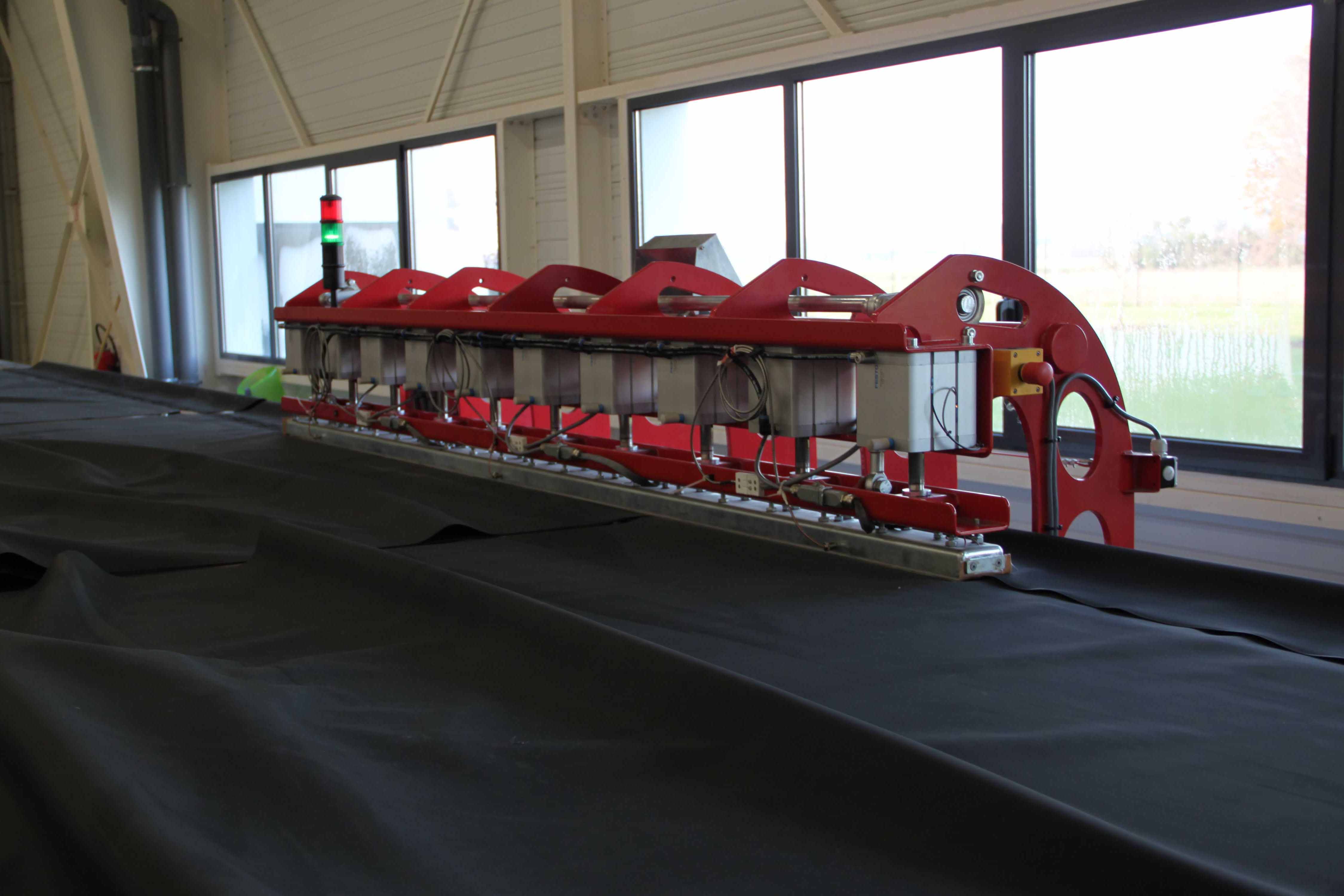 A totally automated vulcanisation table making ultra-resistant welding possible
Regular investment in the modernisation of the production tool
Possibilities for made-to-measure manufacturing
A 7,000 m² production and storage site
Guaranteed traceability of the raw materials used.
Responsive production and daily deliveries throughout Europe