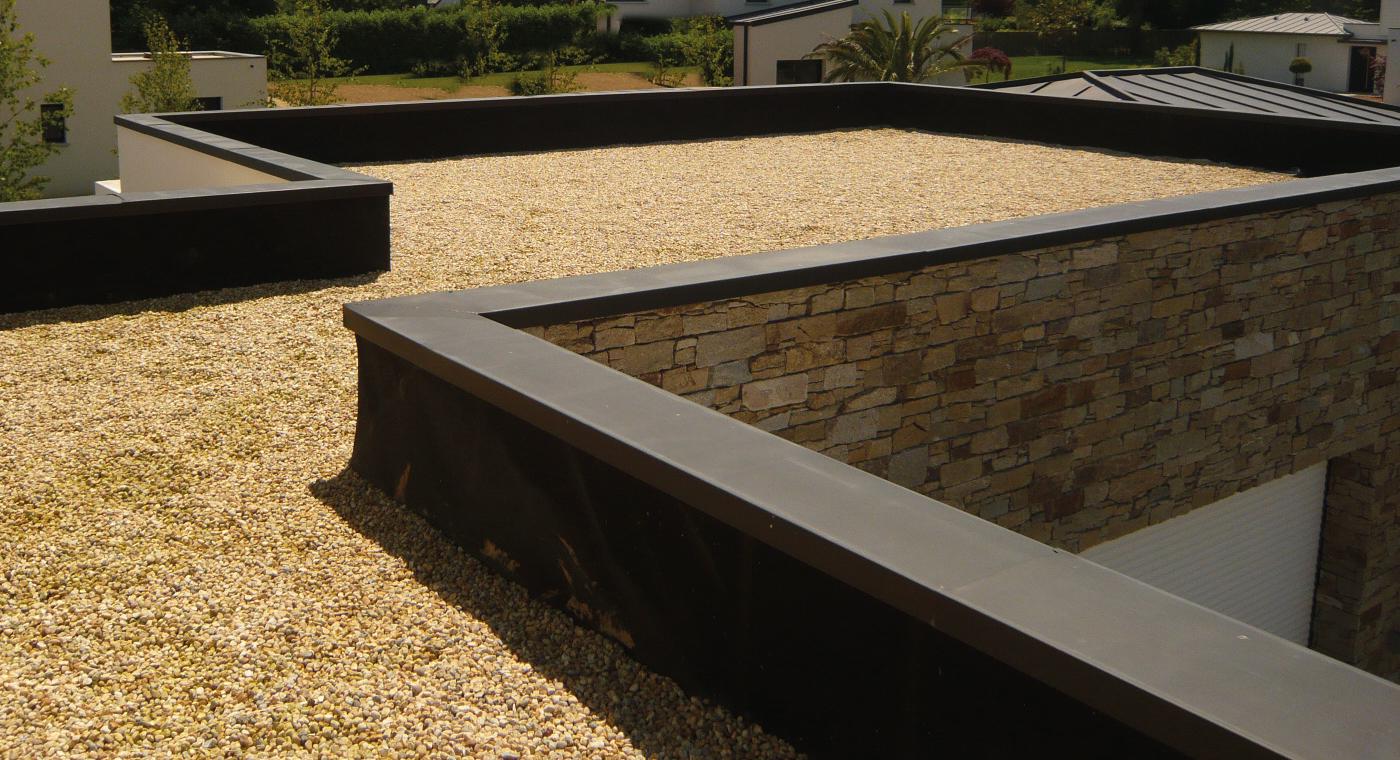 Carrying out the waterproofing of a flat roof or a patio roof
Houses with flat roofs are becoming extremely popular for detached buildings. The only condition for really enjoying them to the full is to ensure perfect waterproofing. Flexirub, the expert in flexible structures with a EPDM membrane base, offers innovative solutions to make flat roofs watertight.
Waterproofing a patio roof
Rainwater, damp, wind… Waterproofing the patio roof is a priority so as not to endure infiltrations, mould and other inconveniences. It is not for nothing that the flat roof is often called the fifth façade. Waterproofing it is therefore a priority. For maximum efficiency the recommendation is to have it carried out by a professional in the rules of the art.
The implementation techniques
Most often, waterproofing is carried out using bitumen or synthetic membranes in two dimensions which are welded on site. Unfortunately, this procedure is restrictive: it is complicated to install, needs a lot of equipment and generates significant risks of infiltration in and around the welds.
For waterproofing a patio roof, Flexirub employs an exclusive technique using an EPDM (elastomer) membrane in three dimensions, prefabricated in the factory following a project format and ready to install without welding on site. In addition, this method, which is more ecological than the previous one, makes it possible to save time during implementation. It is suitable for all types of flat roof including plant-covered (green) roofs. As the piece of EPDM for the roof has been made-to measure, all shapes are possible. Finally, the value for money of this technique is totally competitive.
Opt for the made-to-measure EPDM 3 D solution.
Contact the Flexirub specialists for all your patio waterproofing requirements. From the study of your project to the manufacture of the piece and its installation, their support for you will be personalised.